Julie Deamer | Executive Director
Joined the Harpo Foundation in 2008 as the foundation's first Executive Director, working closely with founder, Ed Levine, until his death in January 2020. Julie leads in pursuit of the Foundation's mission and vision to support emerging and under recognized visual artists.
Her work with the Foundation follows a history of creating and guiding successful contemporary art programs. In 1995, after completing a BA in Art History at San Francisco State University, Julie founded an exhibition space called Four Walls in San Francisco's mission-district.  Between 2000-2004, Julie worked as an independent curator and served as the Development and Communications Coordinator at Los Angeles Contemporary Exhibitions. In 2004, Julie founded a non-profit organization, Outpost for Contemporary Art, in Los Angeles to promote cross-cultural exchange through international artist residencies and innovative public art projects.
Michelle West | Program Manager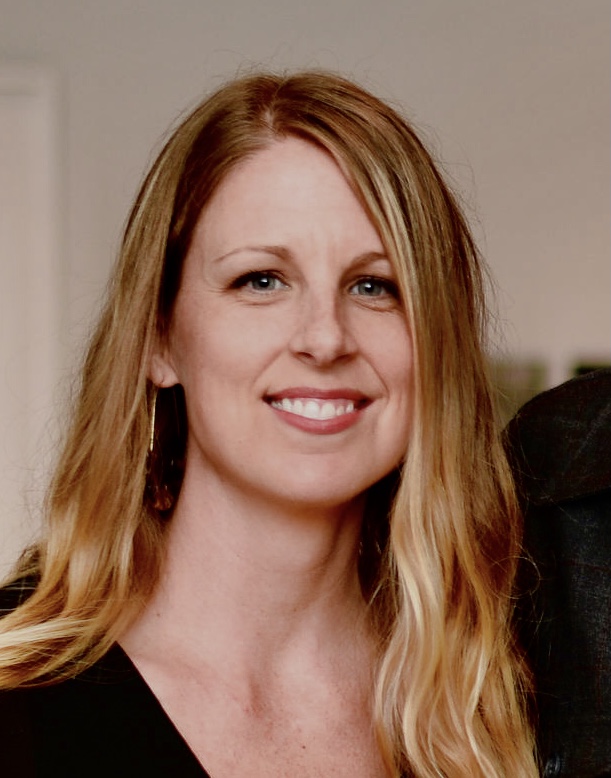 Michelle brings over ten years of experience in the arts to her position as Program Manager for the Harpo Foundation, including several years developing and overseeing residency programs. For four years, she served as Director of the Acadia Summers Arts Program in Bar Harbor, Maine, an interdisciplinary artist and arts-professional residency program which hosted over 100 visual artists, writers, choreographers, and curators each summer and was recently the Residency Manager at Djerassi Resident Artists Program in Woodside, CA. 
She received her M.A. in Art History, Theory, and Criticism from the School of the Art Institute of Chicago and her B.A. in Art History from the University of Florida. Michelle has held curatorial positions at The Art Institute of Chicago, The Norton Museum of Art, and The Santa Barbara Museum of Art and looks forward to continuing to facilitate the important work of creative inquiry through the Harpo Foundation.